Vat registration in the UK is not usually a  legal requirement for new business start up.
Business owners  are required by law to register their business for VAT when they sell taxable supplies and their turnover goes over the Threshold of £83,000.
They could also be required to register for VAT if they expect their turnover to be over £83,000 in the next 30 days of trading.
When business registers for VAT, they will have to add 20% extra on their turnover and account this to HMRC regularly.
Business is also allowed to register for VAT voluntarily if they wish to do so and they sell taxable items.
They have to continually check and ensure that they don't go over the threshold of £83,000.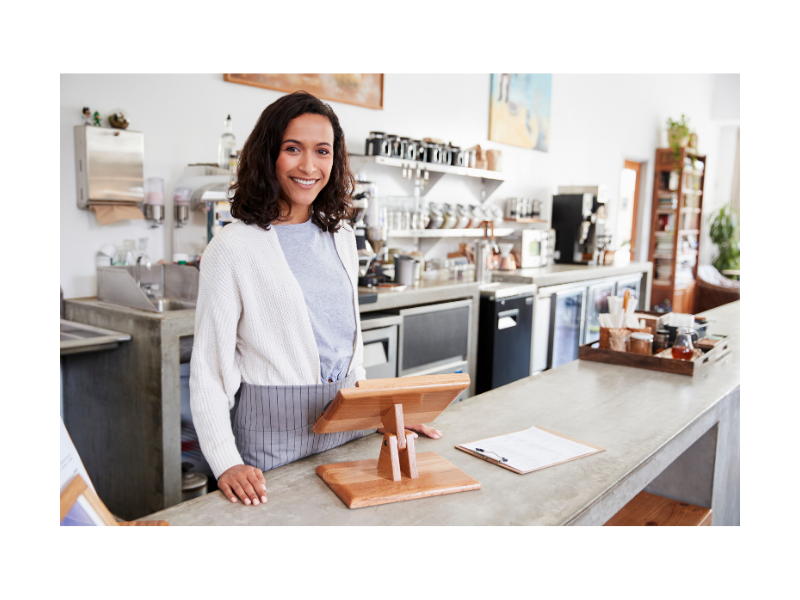 How to claim VAT that was paid for be pre-registration?
When a business owner registers for VAT, they can claim back VAT paid on the goods paid for in the last 4 years.
They can only make this claim if they still have the receipts for the goods bought and they still use the items in their business as at the time the business is registered.
Services paid for before VAT registration are treated differently.
To claim back VAT on the services paid by the business owners before VAT registration, the service must not have been provided within 6 months.
The business owners would need to have a proof for paying for the service to be able to claim this VAT back from the revenue.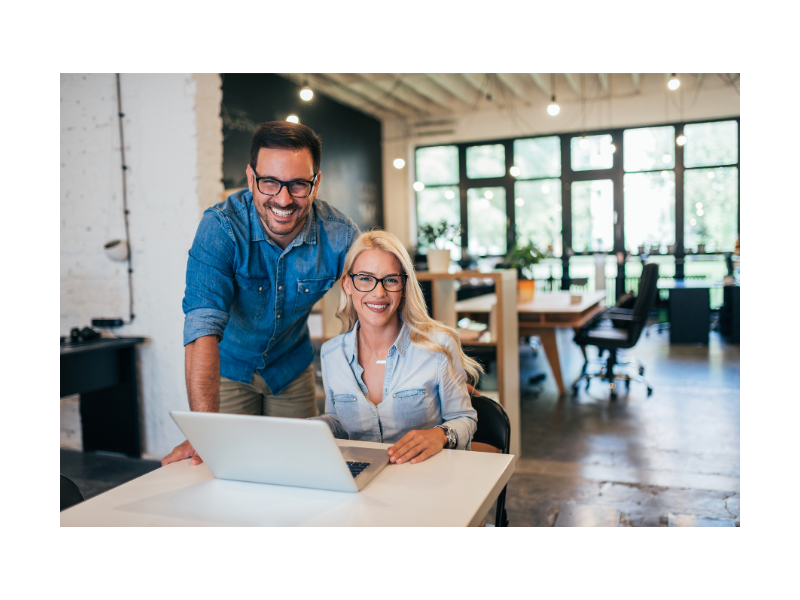 How to claim VAT on goods and services before registration.
The VAT paid on qualifying goods and services will be claimed on the first Vat return submitted after registration of the business.
Conclusion
It's no news that record keeping is very important, but keeping the receipts of goods before registration will also enable the business owners to claim back VAT when they become VAT registered.
Thanks for reading our blog post, If you would like us to support you in any of the issues you have read in this post, kindly contact me.