Annual Accounts ll Solution
Business in UK that operates through limited companies have yearly compliance duties, which will enable them to run their company in UK.
We support our clients in preparing their accounts and submitting the accounts to HMRC and Companies house. This service includes:
Preparation of your accounts and submission to HMRC and Companies House
Explanation of the success of your business in the past 12 months
Advise on Tax payable and Tax relief from HMRC
Regular reminder of accounting year end and due dates
At Ronzl Accountants, we believe every business is different, and so we have a meeting with you at the start of your accounting year either by phone or face to face.
All accounts will be completed within 30 days of you giving us all the information needed, providing that you respond to us within reasonable time frame.
We aim to be very time efficient and so we advise our clients to bring in all their company account details as soon as their accounting year is over. We will let you know the details which we require and we will show a fair view on your accounts.
Furthermore, we can also set up a meeting with you after your accounts have been prepared, in order to review the accounts with you because we believe you know your company more than we do and so we can be notified of any amendments before submission.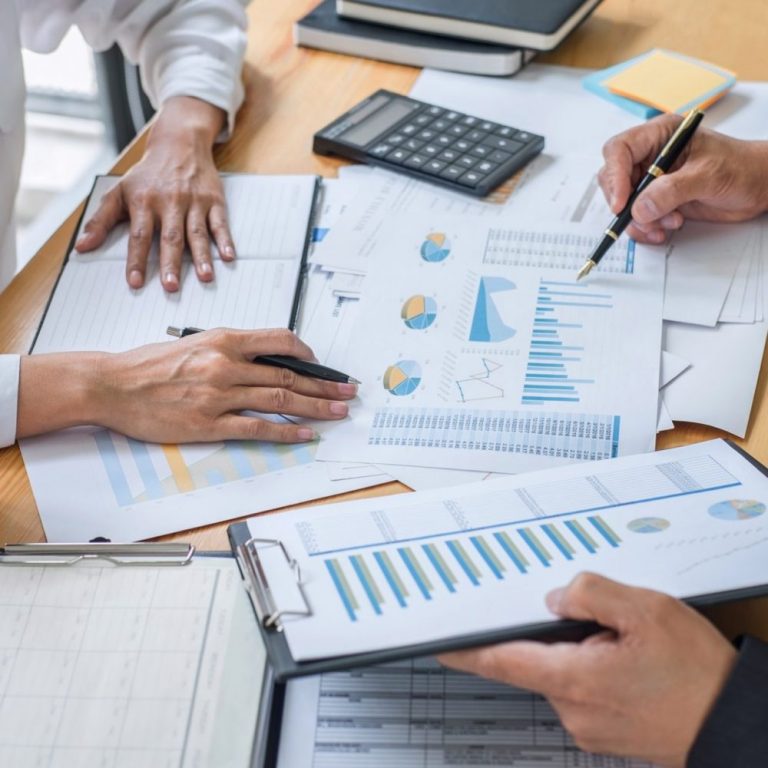 Personal Tax Accountants Northampton
Ronzl Accountants Limited caters to individuals, entrepreneurs, and families. Even individuals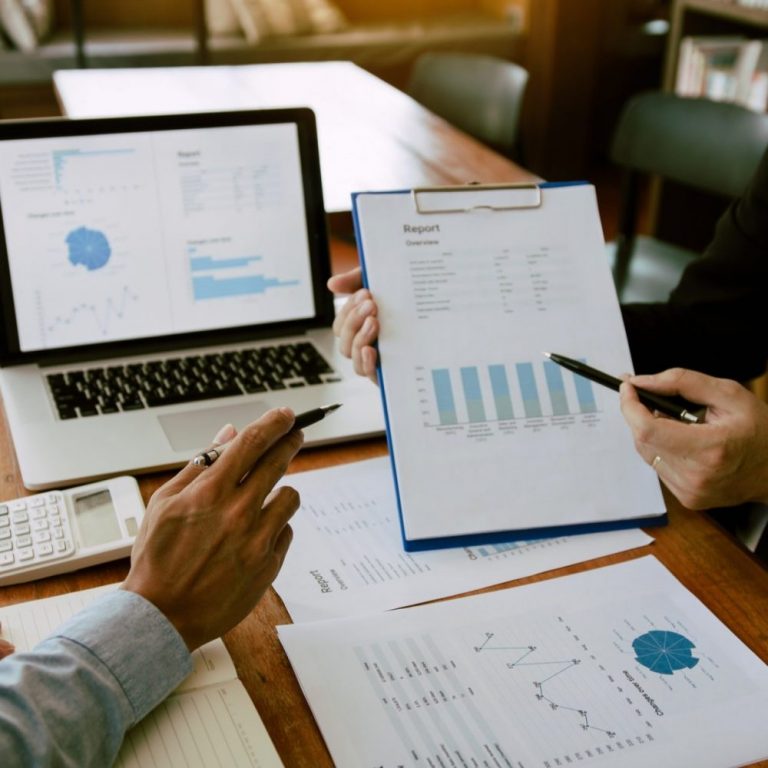 Property Tax Advisors in the UK
Income from Property in the UK is chargeable to tax. The individuals, trusts, partnership or limited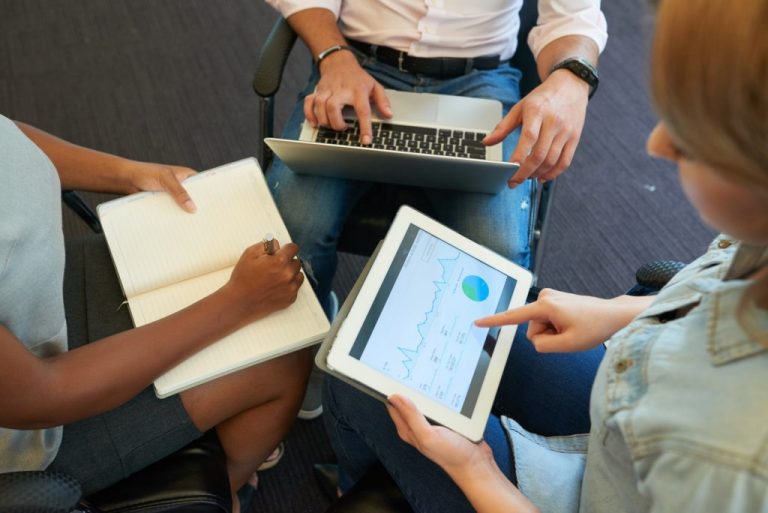 Tax Accountant and Advisors in Northampton
Do you need quality and professional advice on tax payments? Our experienced