At Ronzl Accountants, we aim to support the owners of properties by ensuring we take the headache of submitting yearly returns from them
Income from Property in the UK is chargeable to tax. Whatever income you receive as an individual/landlord, or from a partnership or limited company will attract tax
Profit from income on property is taxable. Such people would have to declare this income to HMRC. This is done by submitting yearly self-assessment returns or accounts if they are a limited company.
Over the years a lot of taxpayers have received property income without declaring tax on such income and HMRC are aware of such people. Such actions are sure to bite back in the worst ways possible. Also, when property owners or landlords dispose of their properties, they would have to pay capital gain tax on the profit from the sale of such properties.
Due to the fact that the price of a property is hardly ever stagnant, the tax amount itself fluctuates as the price does. This means that landlords and property owners will pay varying amounts as taxes on property investments each year. Declaring and paying tax on properties can be very challenging. This is usually because the owners do not know the right expenses or the right relief to claim when computing their returns. In the end, due to poor tax planning, they end up paying more than they should.
Let Ronzl Help You
Many landlords, individuals, or businesses make the mistake of hiring chartered accountants or tax specialists who do not have the interest of their business at heart. In Northampton, London, and all over the UK, the chartered accountant or financial firm you contact can make or break your business.
At Ronzl Accountants, we aim to support the owners of properties by ensuring we take the headache of submitting yearly returns from them. We support them by giving experienced advice and tax planning from specialists and chartered accountants. Ronzl cares about your investment as much as you do. We ensure that you get access to professional tax planning. This will ensure that you pay the right amount of tax, submit HMRC returns in a timely manner and have little or no problems with VAT. We also offer support in general payment of taxes. We will also provide tax advisory support to you all year long.
At Ronzl Accountants, we also support individuals that are trying to take advantage of the property let campaign. Property let campaign was introduced by HMRC to enable individuals or businesses that have previously received property income without declaring it to make the declaration now. Our property tax advisors and specialists in the UK provide professional advice for our clients and partners. Tax, HMRC, and VAT worries automatically become a thing of the past.
The incentive for such people is paying a reduced penalty on the unpaid tax. We would support the property owners to make a declaration for each of the tax years and guiding them with payment for such unpaid tax.
Ronzl Understands What You Need
At Ronzl Accountants, we aim to eliminate the difficulties embodied. And because no two properties occupy the exact location, each property requires unique tax deductions and tax reliefs. Our Northampton accountants simplify property tax-related issues.
At Ronzl, we understand how tough tax-related business can be on landlords. A lot of planning carried out by specialists must be done in order to provide suitable tax structures. Tax planning is no joke; Ronzl knows this better than anyone else. A large number of companies suffer due to the lack of stellar advice from tax specialists. This is why Ronzl Accountants LTD is dedicated to making tax issues easier to deal with for companies in Northampton, London, and the UK at large. Ronzl does this through tailored tax structures. When you contact Ronzl, our chartered accountants and specialists will take over the necessary tax planning for your business. After careful investigation and planning, Ronzl will also design a tailored and personal tax structure that suits your finances, business, and property. Ronzl understands what your business needs
Let Ronzl LTD Come To Your Aid
We aim to completely remove any inconvenience related to filing returns of their property. Each customer deserves to have a customized and properly fitting payment structure. Our Specialist tax advisors, as well as our tax consultants, offer free consultation services. They also provide the best information and advice on how to handle all tax-related issues.
Ronzl Accountants tax advisors based in the UK have immense knowledge about property tax laws in the UK. This wealth of knowledge assists in making decisions that are beneficial to the property owners. Our Tax advisors can help you minimize your tax liabilities thereby saving you money.
If you have property outside the country, you will benefit immensely from our International tax advisors. Our international tax advisors will take over the tax-related issues where your property is concerned. Partnering with our Specialist tax advisors promises expert advice on capital allowances, property ownership structure advice, land remediation relief, property tax-related negotiations with HMRC.
Our services are structured with your best interests at heart. Ronzl property tax consultants in the UK also allows you to consult our professional advisors for free
Why Trust Us With Your Property Tax?
We consider you as partners
Ronzl is dedicated to your success
We have the best teams comprising of tax consultants, specialist tax advisors, and international tax advisors whose sole aim is your convenience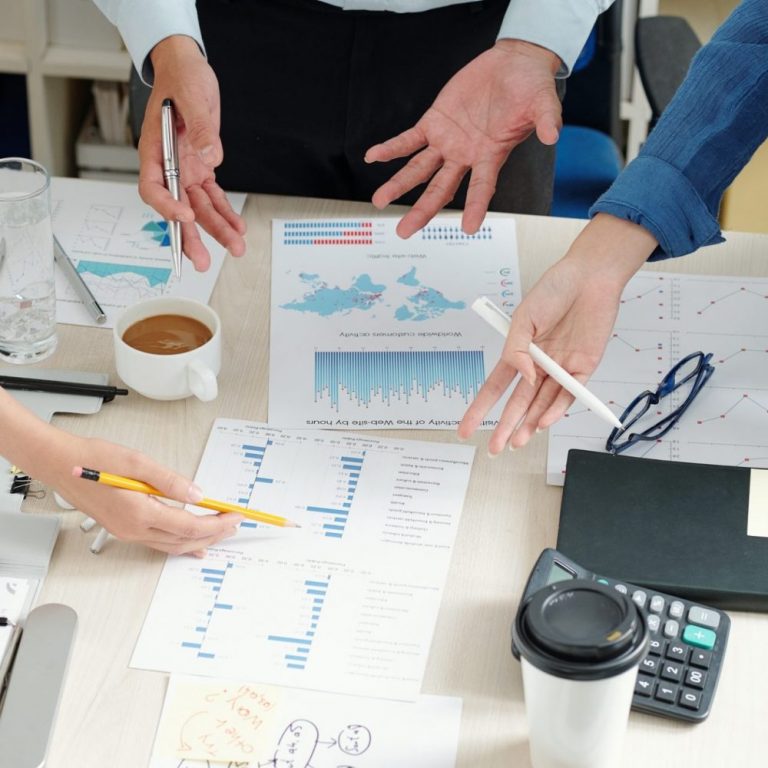 With the changes in the way salaries are reported to HMRC, employers are required to report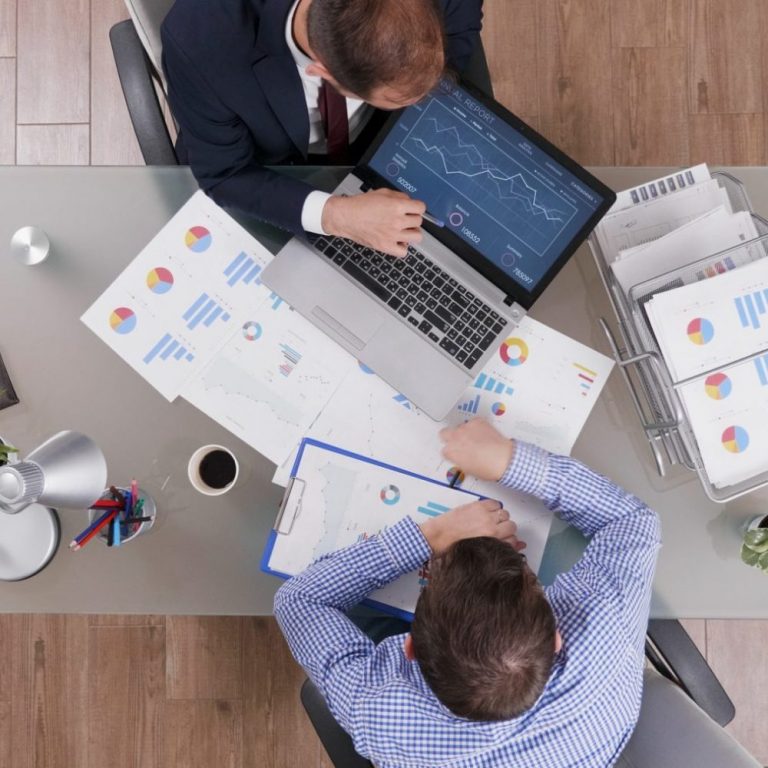 Book Keeping Service Northampton UK
We understand bookkeeping is a very important aspect of any business. This is because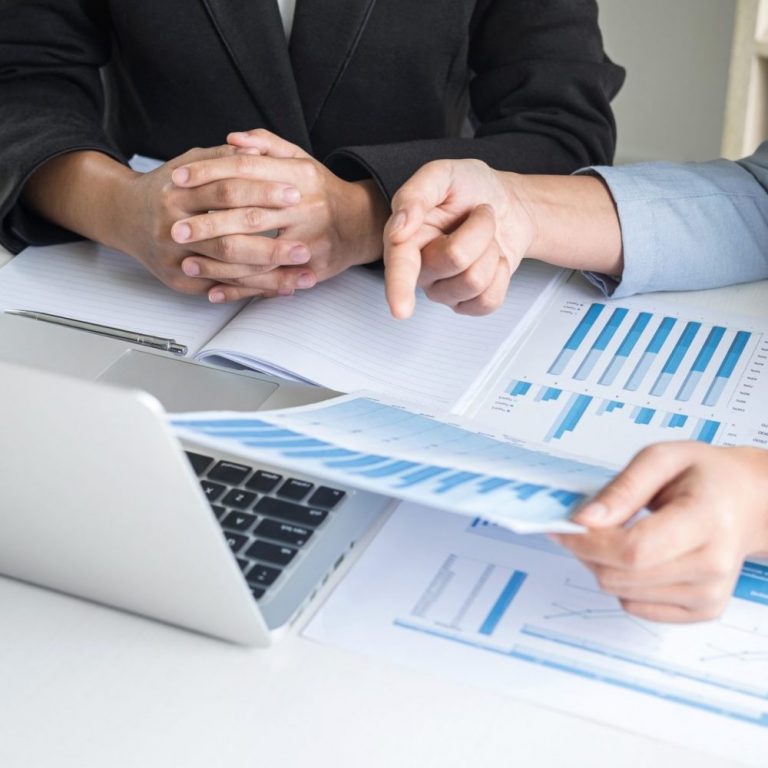 Annual Accounts ll Solution
We support our clients in preparing their accounts and submitting the account to HMRC