At Ronzl Accountants, we work with businesses all over Northampton and surrounding areas to help actualize their dreams & our customer focused services speaks for itself!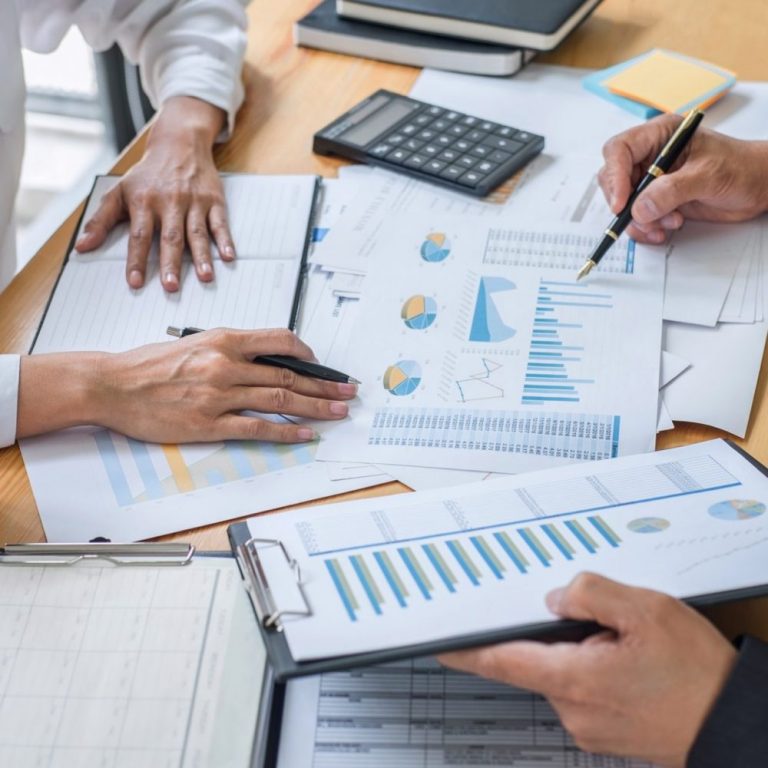 Personal Tax Accountants Northampton
Ronzl Accountants Limited caters to individuals, entrepreneurs, and families. Even individuals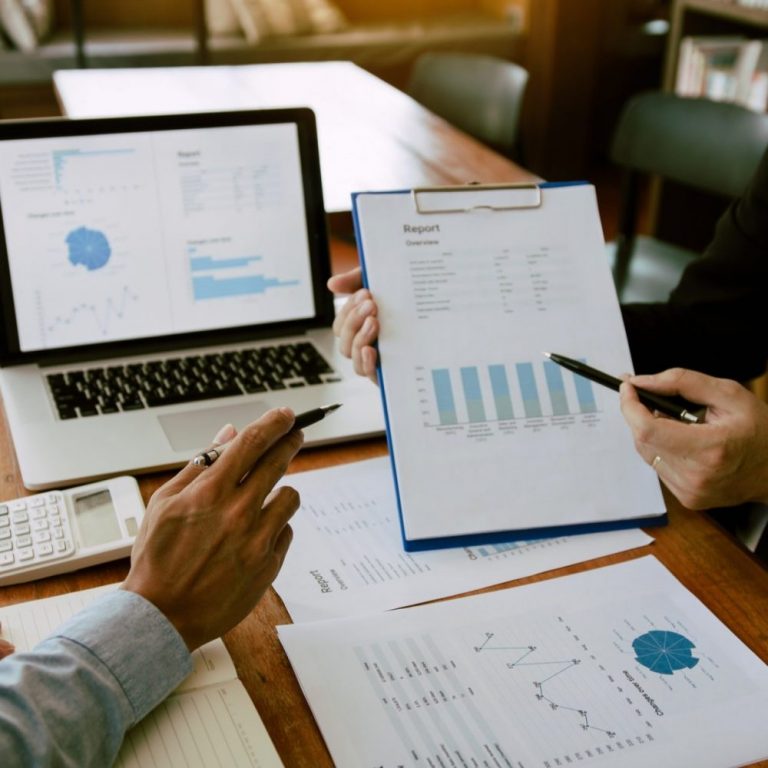 Property Tax Advisors in the UK
At Ronzl Accountants, we aim to support the owners of properties by ensuring we take the headache of submitting yearly returns from them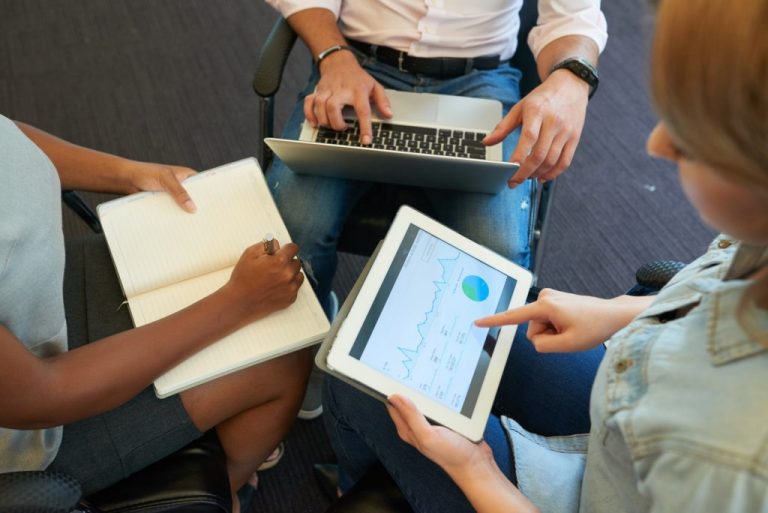 Tax Accountant and Advisors in Northampton
Do you need quality and professional advice on tax payments? Our experienced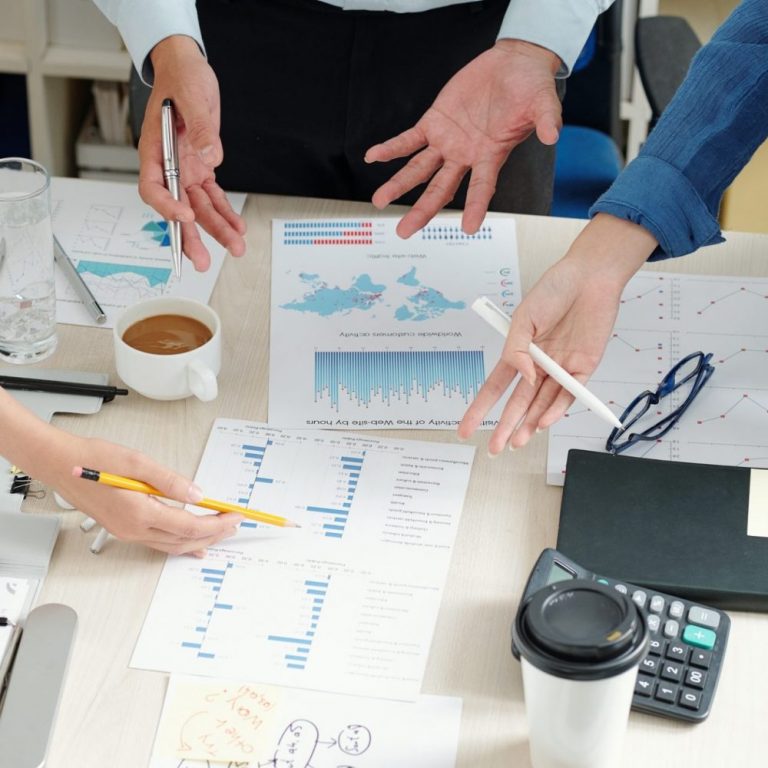 With the changes in the way salaries are reported to HMRC, employers are required to report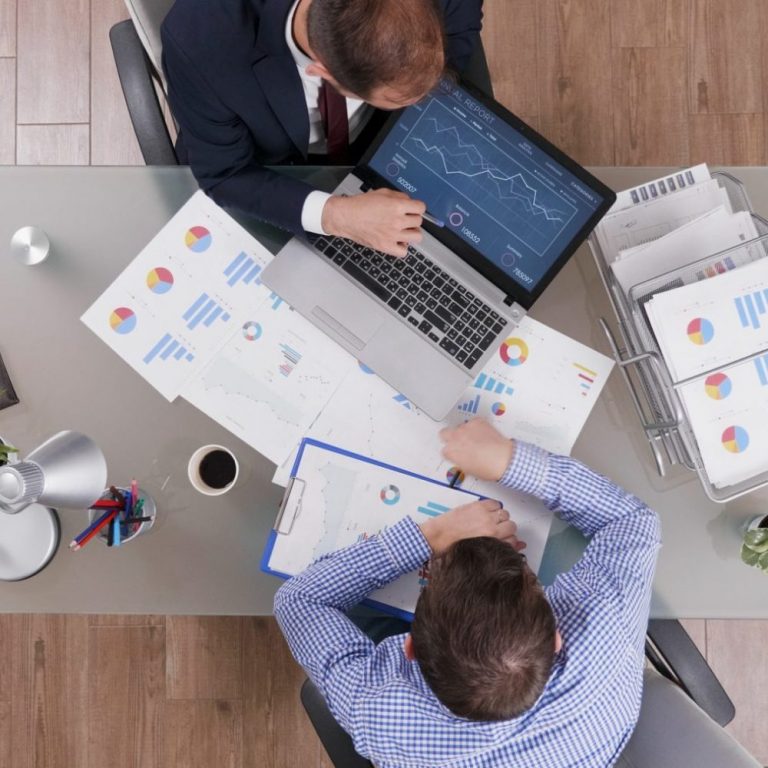 Book Keeping Service Northampton UK
We provide quality management reports to help you know how your business is performing.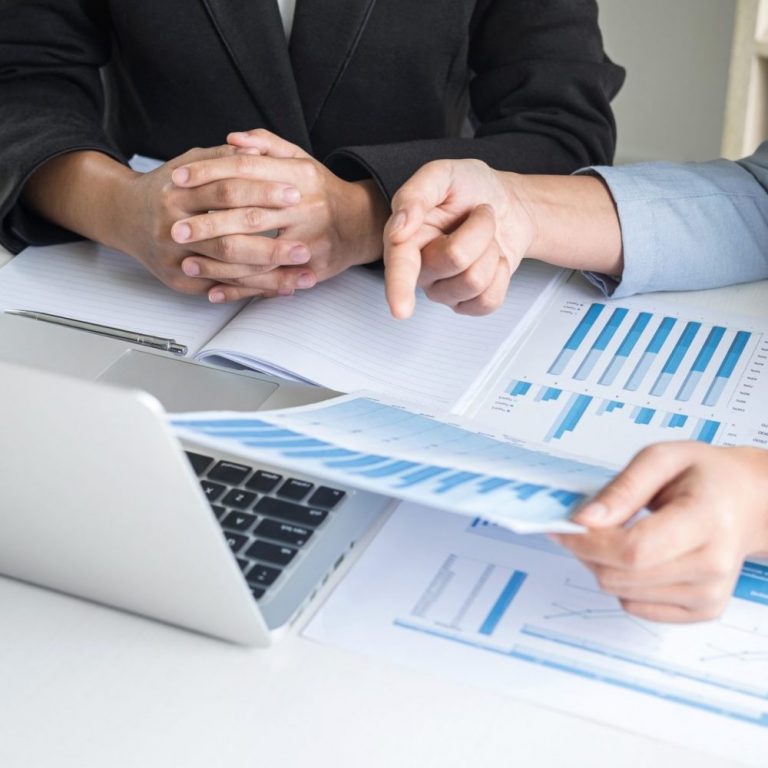 Annual Accounts ll Solution
We support our clients in preparing their accounts and submitting the account to HMRC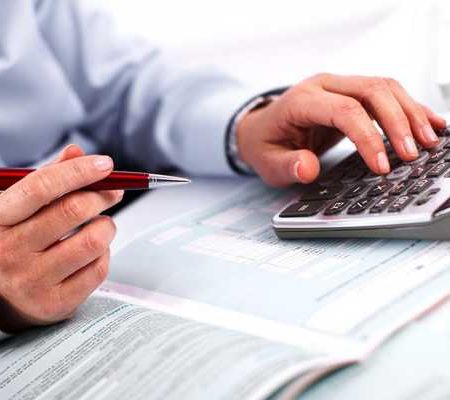 Tax Returns for Sole Traders
We advise on our initial meeting if there is a need to register/submit self-assessment !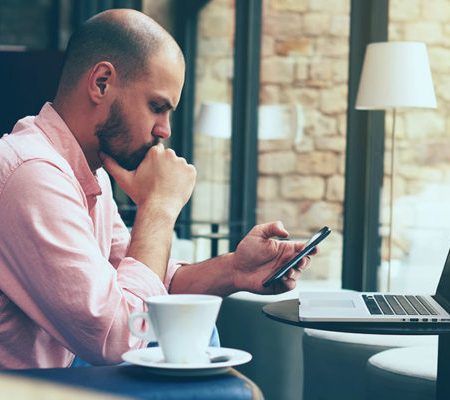 We advise you on the various schemes you can have in order to reduce the work load you would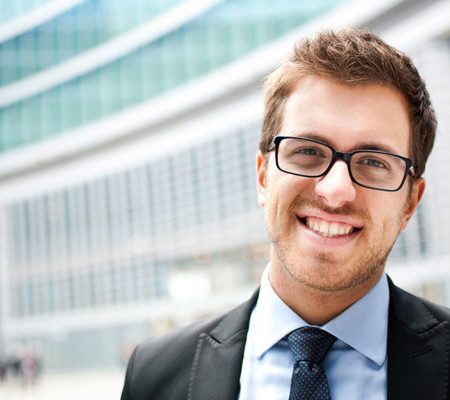 Company Formation & Dissolution
During our free consultation with you, we will check on your need for a company to be formed whilst providing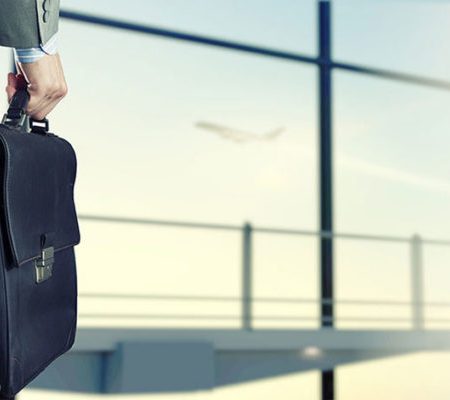 Registration – Charity Account & Submission
As a separate process, we assist charities who wish to register as a charity with HMRC so they can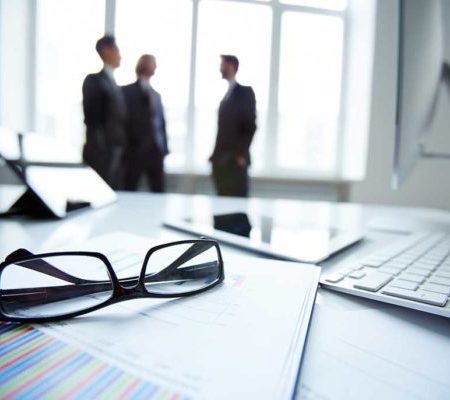 Accounting Training In Northampton UK
At Ronzl Accountants, we offer bespoke accounting software training to our clients.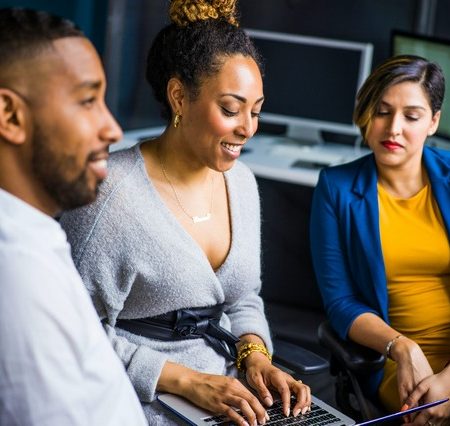 Tax Advisory / Investigation in Northampton
Our fully qualified accountants have got very high technical skills and up to date knowledge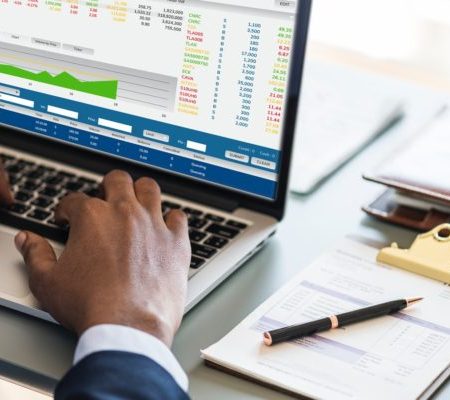 Accountants for Small Businesses and LTD Companies in the UK
Are you just starting to grow your business? Is your company limited?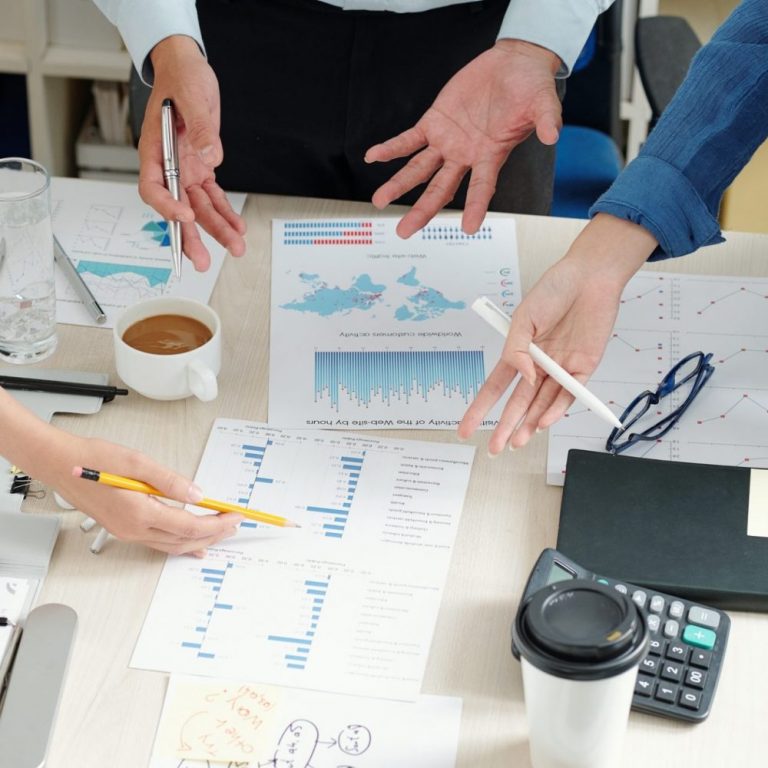 At Ronzl Accountants, we provide the following Start-Up Services by giving you the advice that is required to set up your business in a tax…