Accounting Training In Northampton UK
At Ronzl Accountants, we offer bespoke accounting software training to our clients. This training helps to give basic knowledge on accounting and give guidance on using the software.
How Can We Help !
We offer support in setting the client up on their own system and giving support all year long. We also organise topical tax update for clients to keep them updated on changes in current tax matters and how it affects them. We can provide training for your team at our premises at a time chosen by you. Alternatively, we can come over to your premises to train your team if requested. For more information please get in touch.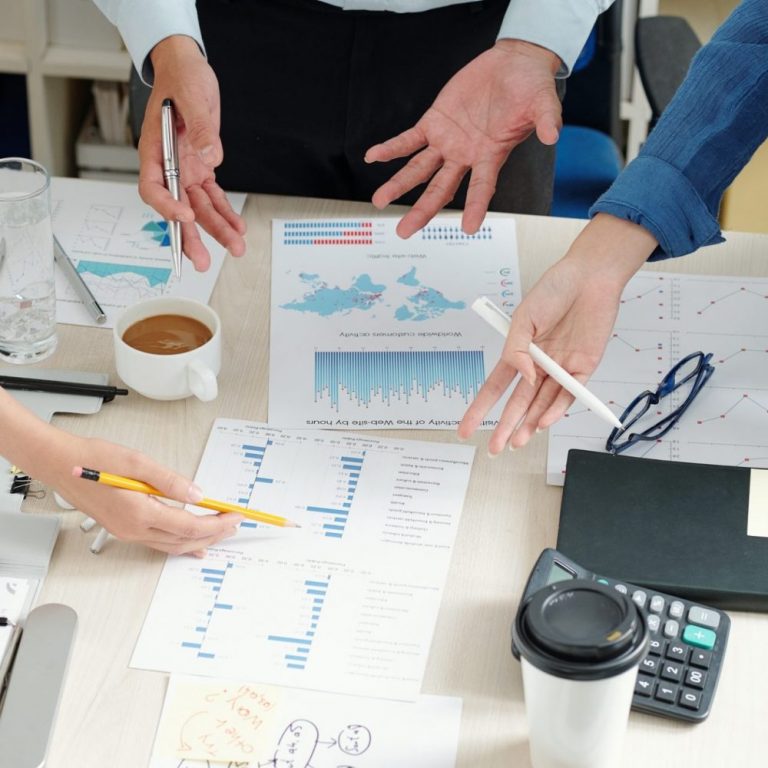 With the changes in the way salaries are reported to HMRC, employers are required to report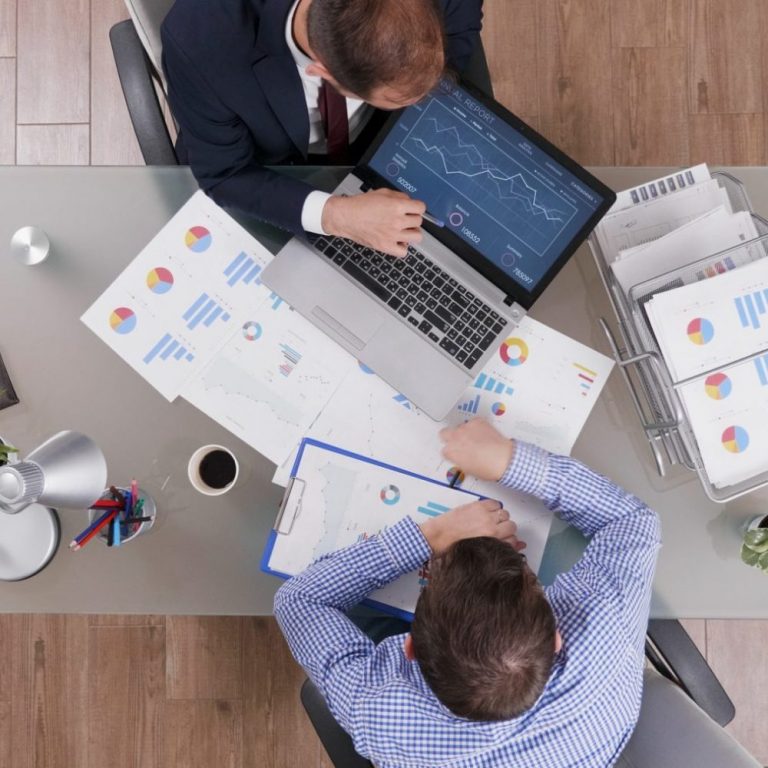 Book Keeping Service Northampton UK
We understand bookkeeping is a very important aspect of any business. This is because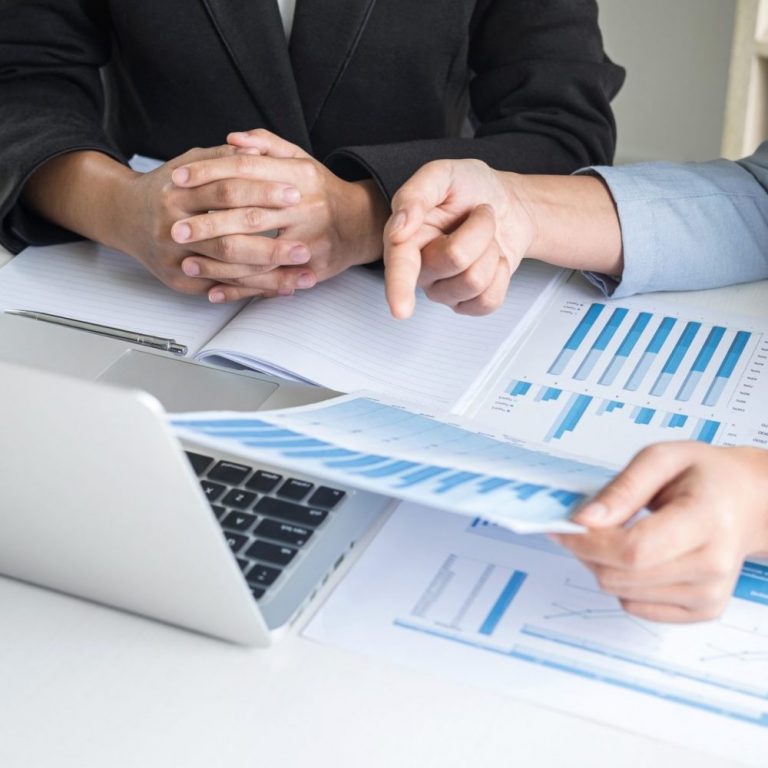 Annual Accounts ll Solution
We support our clients in preparing their accounts and submitting the account to HMRC