Tax Advisory / Investigation
Tax issues, even on a personal level, could still be a bother. Ronzl Accountants Limited caters to individuals, entrepreneurs, and families. Even individuals and families need tax planning advice this is because we all pay taxes. Ronzl offers a number of services to benefit persons that are not connected to any company. Let us end your search for a suitable personal tax accountant in the UK.
How Can We Do This?
Our fully qualified accountants have got very high technical skills and up to date knowledge with more than sufficient experience with dealing with companies/ owner managed and individual's tax matters.
Should you have any issues with the tax man or you just need an advice on how to go about with your decisions in a tax efficient manner – contact us today where we will give you current and up to date advice that will ensure you are compliant with your tax matters and also save you money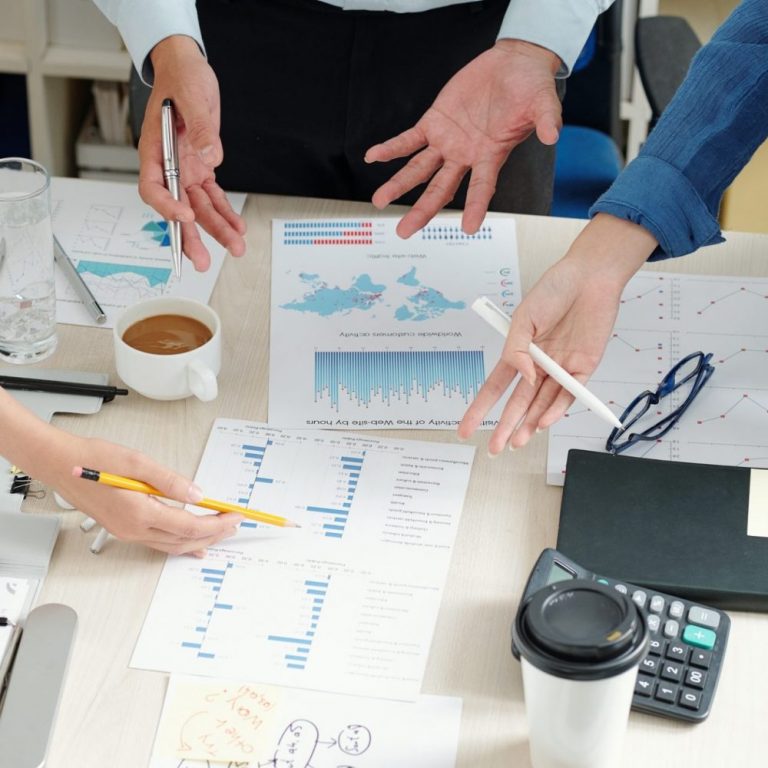 With the changes in the way salaries are reported to HMRC, employers are required to report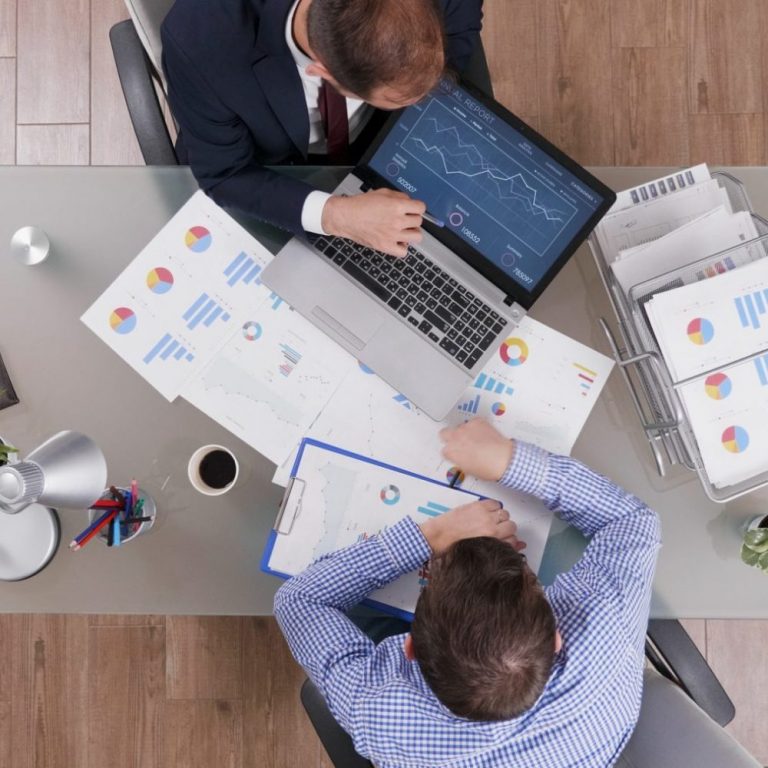 Book Keeping Service Northampton UK
We understand bookkeeping is a very important aspect of any business. This is because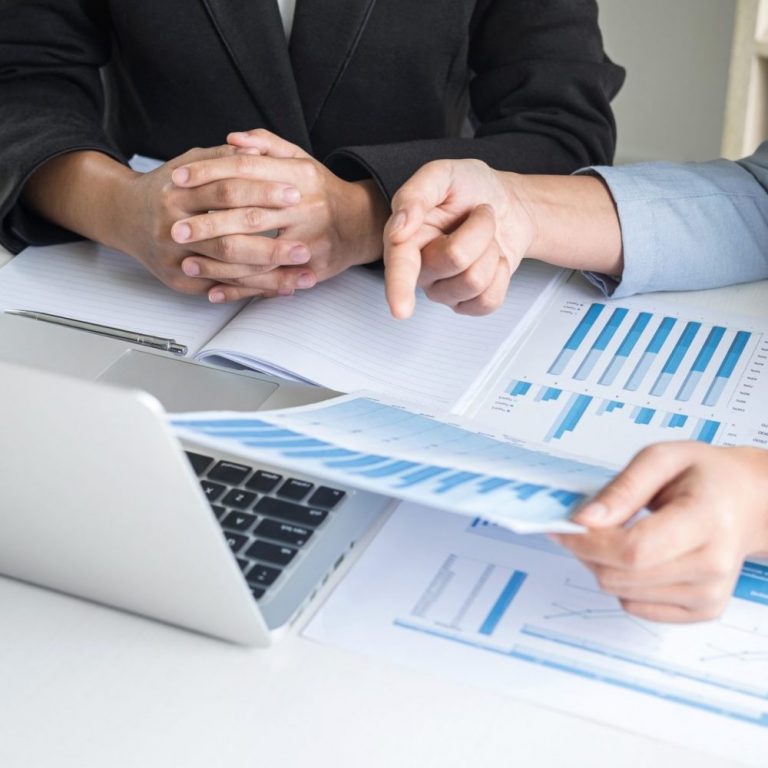 Annual Accounts ll Solution
We support our clients in preparing their accounts and submitting the account to HMRC