It's no news that IR35 in the private sector will be implemented from the 6th of April 2021.
If you like to read more about the IR35 legislation, kindly click.
You can also read here
In this blog, I will like to highlight some of the things that contractors need to do to prepare themselves for the new changes.
Prepare your final account before closing your limited company.
If you plan not to use your limited company under the new IR35 rules, I would advise that you prepare your final account and plan to pay the tax.
But beware if you submit a short account, your payment reference date will also change.
With normal accounts, the payment date is usually 9 months after the accounting period, if you submit a short account this will be apportioned.
But preparing your account on time at least helps you to know and prepare for the tax that is due for the short period.
You can decide to leave the company dormant or close it if you don't have any plans to trade with the business.
If your company has a debt such as a bank loan or other creditors, you will not be able to close the company or make it dormant until such debts are cleared.
Deregister from all tax that is not required all under IR35 legislation
Whilst you were trading with your limited company, you might have been registered under different tax systems.
Tax systems such as self-assessment for your tax returns, PAYE for your payroll VAT etc.
You will need to contact the HMRC and inform them of your change in circumstances and deregister from the tax system.
You also need to pay outstanding tax or make arrangement for payment.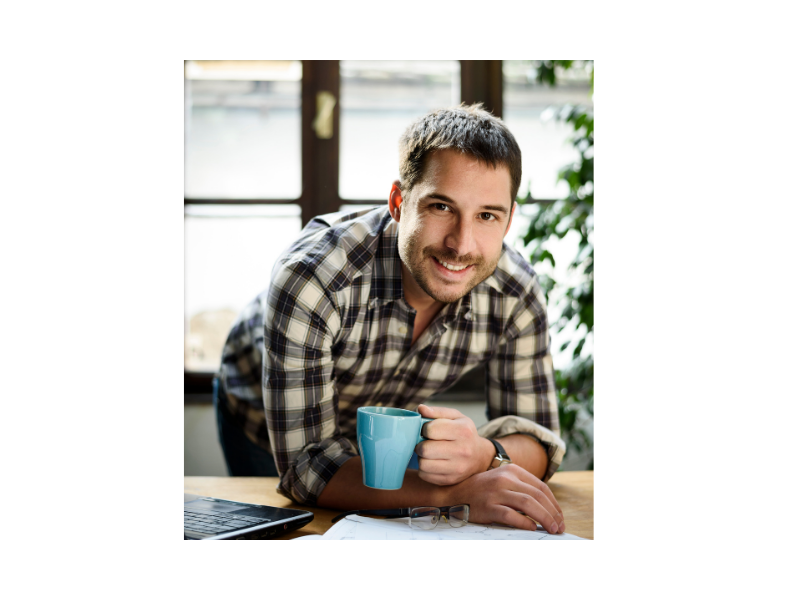 Choosing your umbrella company under IR35 legislation
This is a very important part of the transition for contractors.
You need to ensure that the umbrella company is one that can be located or contacted if need be.
Check your payslips from time to time to ensure that you are not under any unknown tax avoidance scheme.
Remember this is your personal tax and it's very easy to incur unplanned debt by not paying the right amount of tax.
Conclusion
Thanks for reading our blog, if you would like us to support you with this transition kindly contact us